If you are reading this article, it means that you are in love with dogs and now you want to buy a dog as your companion. Now you are in search of a reputable breeder but don't know how to find one near you. No problem, because in this article, we will tell you "how to find a reputable breeder". If you will choose a non-reputable breeder, who just want to earn money and does not care about the quality of the puppies, you are going to get a puppy with a lot of health problems.
You should take it serious because choosing a good quality puppy is as important as your career choice because you are going to live with this dog for the next 10 to 15 years. Choosing a sick dog can make your life full of tension. Before getting a dog or even thinking about the breeder, answer the following questions.
Do you really want a dog? (Are you ready for a dog?)
Before getting a dog, you must think whether you are ready to have a dog or not? For this, you have to think about your budget, your house environment and most important – your own personality.
First of all, if you are a busy person, and cannot give enough time to your dog then adopting or buying a dog is not a good idea. Also, leaving a puppy inside home attended can be dangerous for the puppy and your home too.
First of all, you have to estimate that how much money you can spend to buy a dog. The reason is simple, the dogs are not cheap and also, you have to spend a lot of money for food, accessories, and health expenses. Some of the dog breeds are too expensive. According to your budget, you can buy a puppy for as cheap as $400 and as expensive as $10000. It depends on the breeder, health and breed of the puppy. The average monthly expenses of a dog are $100 to $200.
Size of your house and neighbors also matters if you want to own a dog. There are some breeds that can adjust to a small apartment. But some dogs need a wide area to run and play.
You may like to read about Blue nose Pitbull
Why you must find a reputable breeder?
Another question is that why you must find a reputable and trustable breeder. The answer is simple! A reputable breeder will give you healthy, high quality and active puppy. On the other side, dogs from greedy and selfish breeders can have many diseases. The main purpose of the reputable breeder is not to earn money but to satisfy his customers.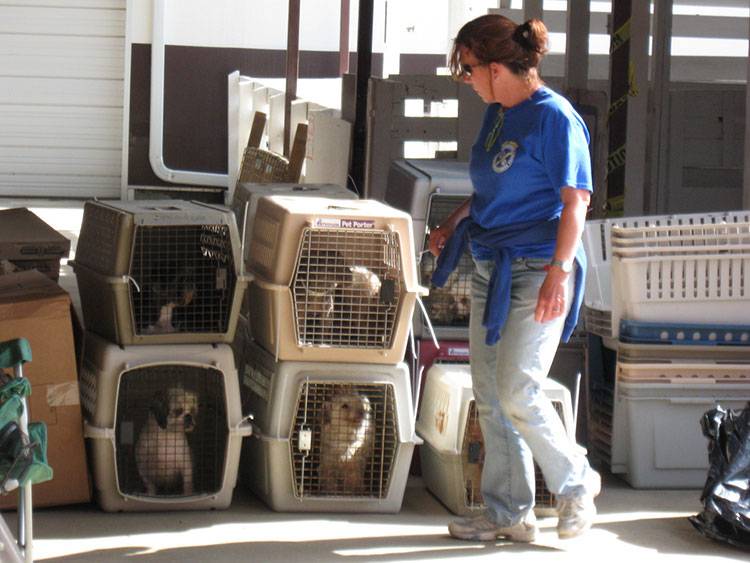 How to find a reputable breeder?
The first and important thing about a reputable breeder is his affiliation with dog organizations and certifications. You can say that breeders that are affiliated with the AKC will be reputable because AKC inspect their affiliated breeders and inform people about it.
You can search on internet and know about the reputation of a breeder by reading the previous customer's opinion. Check the breeder's social media account and official website to know this.
Before deciding, you should go and inspect the place where the puppy was born. Ask the breeder that you want to see the Dam and sire of the puppy you want to buy. See if the parents of the puppy are healthy. Also, ask to show you the health certifications of the parents as well as the puppy.
A reputable breeder does not offer more one or two may be three breeds. Because a breeder can specialize in maximum two breeds.
Questions you must ask a Breeder.
Ask the following questions to the breeder. Answers will let you know the reality of the breeder.
Can I see puppy's health certificates?
Can I see parent's health certificates and health record?
How many litters do these parent dogs have in one year?
Where is the place, where these dogs are staying?
Can you connect me to your previous customer you bought puppy from you in the past and he is a happy customer.
Do these dogs compete in any shows?
Are these puppies active?
Do these puppies have any health concern at the moment?
Bottom Line
Read these tips to find a reputable breeder in your area. It will help you to find one in less time. This little difficult task can prevent a lot of trouble in the future. If you need any help or you want to give any suggestion, please comment in the section below.
Picture Credits: Catharin Shepard/Flickr, Pixabay.com
Also, read about 14 mobile apps for dog owners